We are the manufacturer, you are the distributor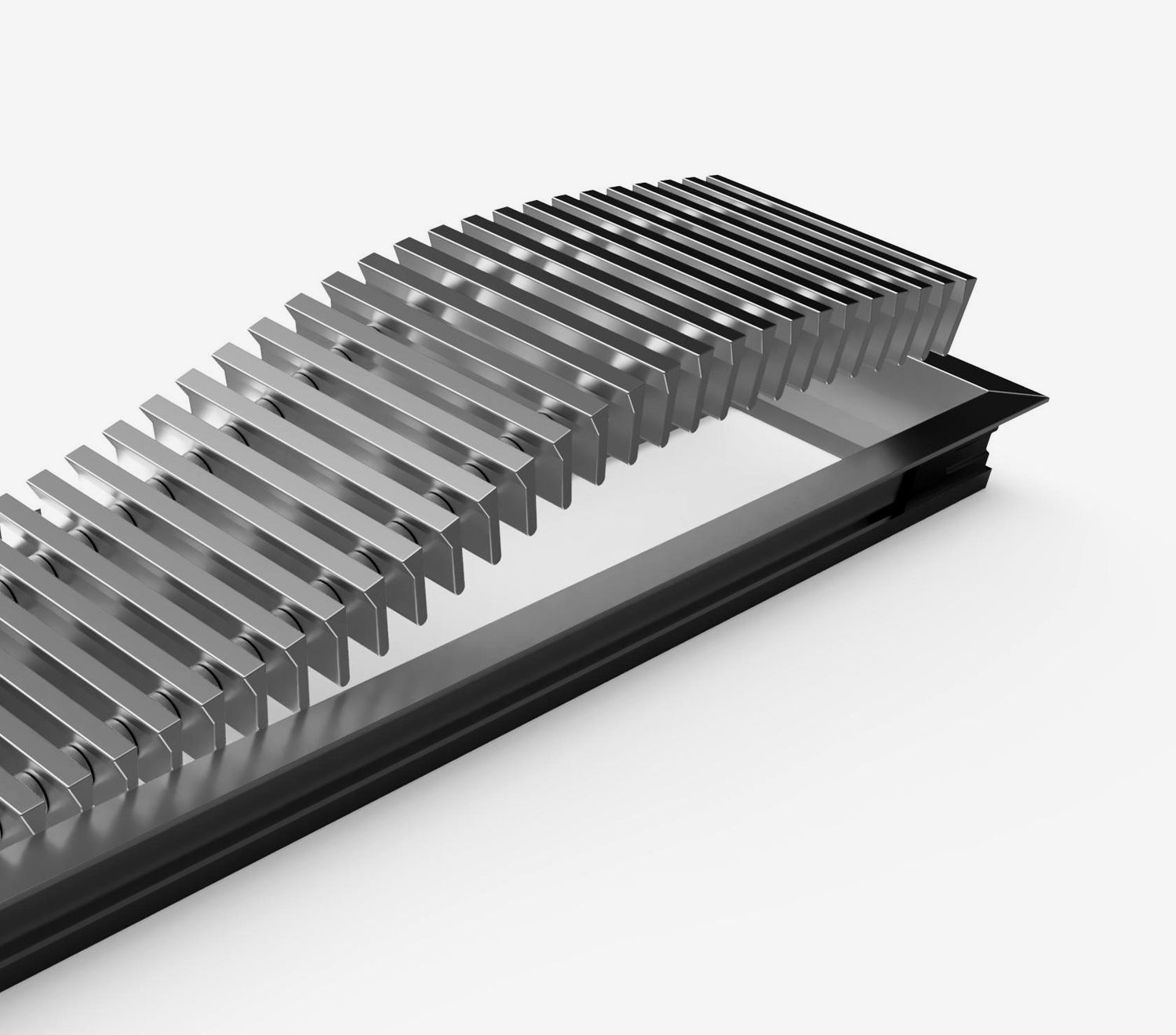 Professionalism and Speed
We provide you with the technical department, production and documentation necessary for ACP products and an account manager will make sure that you don't miss anything.
Production in stock
ACP has the ability to deliver from stock more than 200 types of dimensions for fans, grilles, dumpers or air diffusers so that our partners can become more competitive.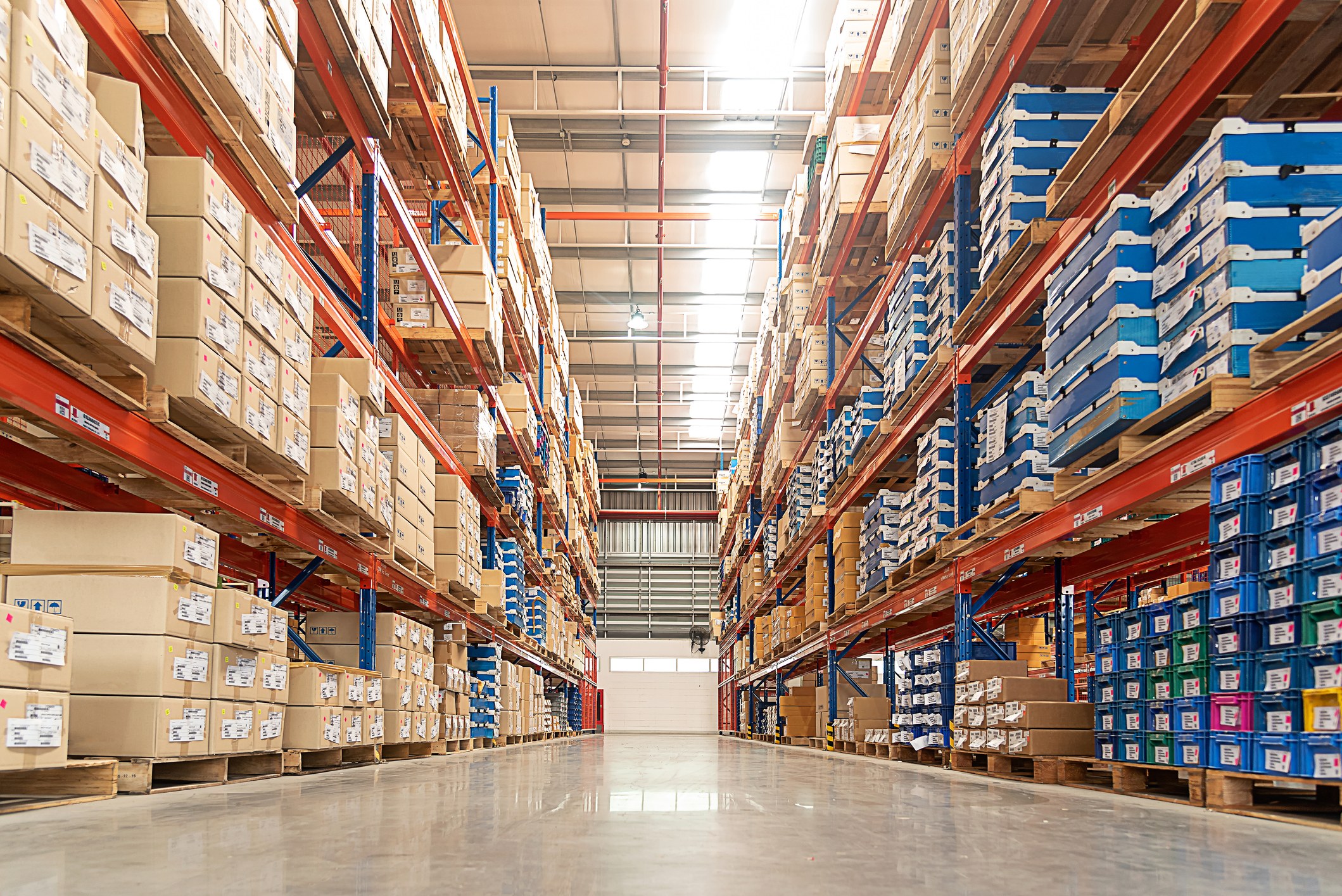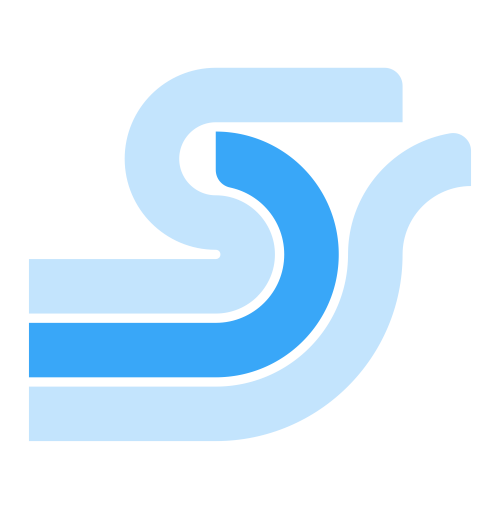 Perfect fit in any design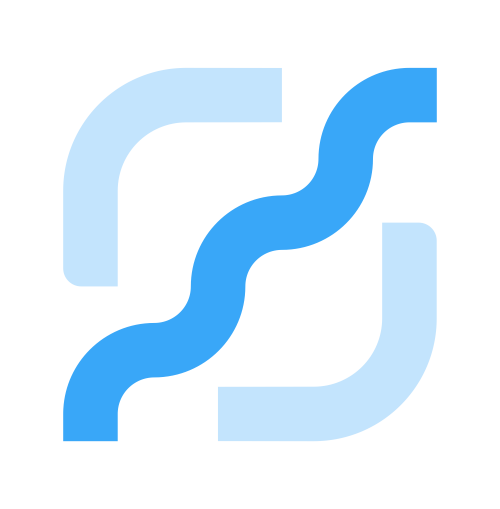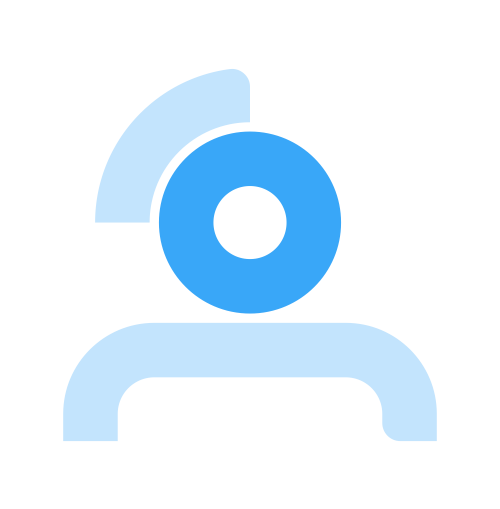 Quick and easy installation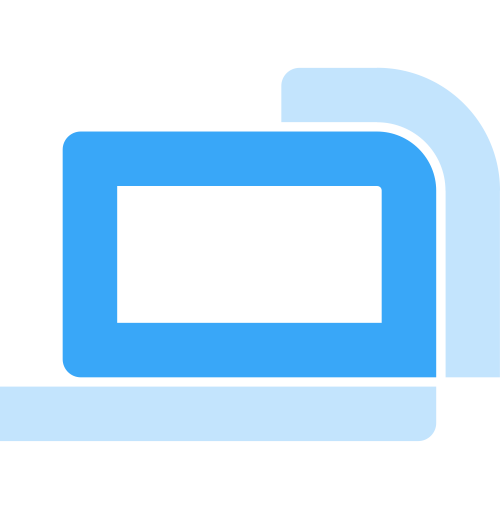 Setup and online resources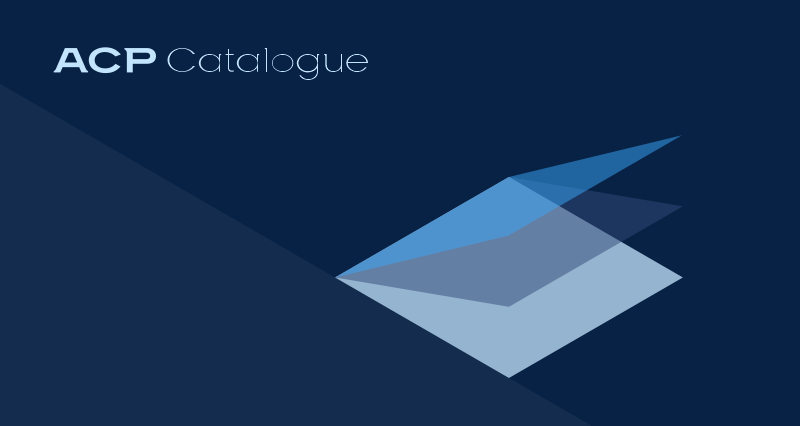 ACP Technical Catalogue
See the catalog with the full range of products, helpful information, and other details for each product.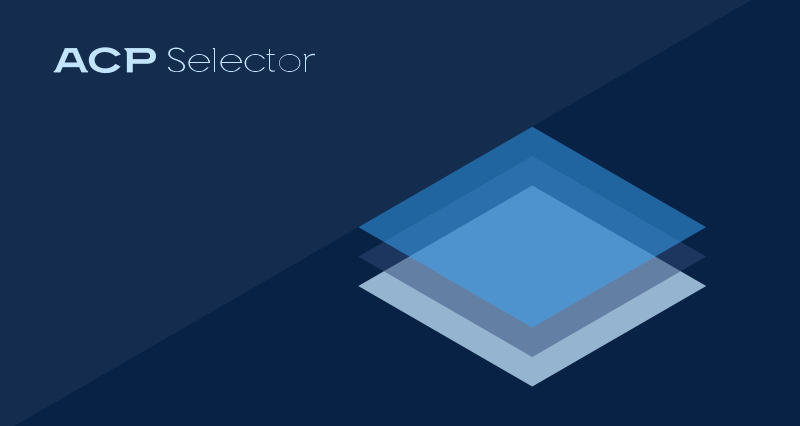 Product selection application
Quickly identify the perfect product, and access related documentation, images, and installation instructions.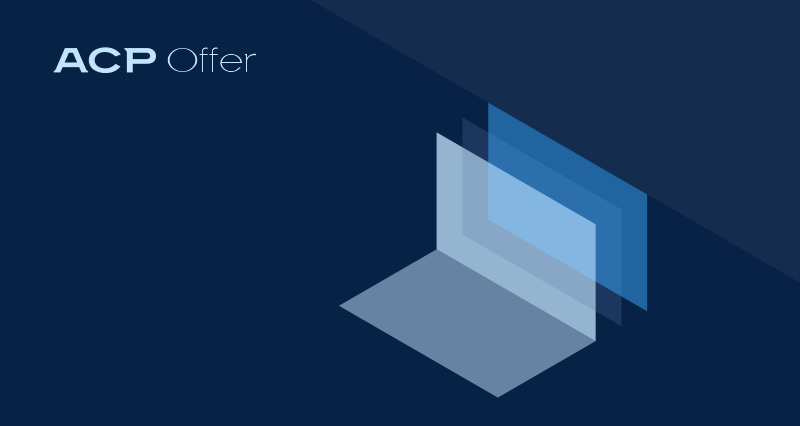 Bidding application
With ACP Offer you can send your offer request as quickly as possible. Requests sent through the ACP Offer application have priority.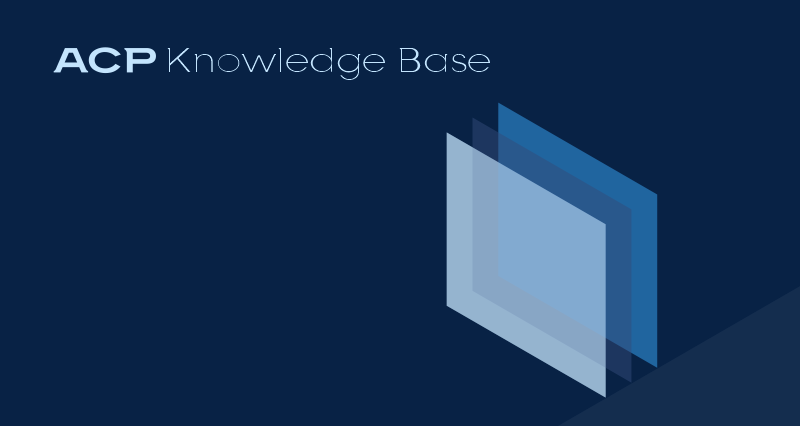 Knowledge Base
Complete technical documentation for ACP products, answers to frequently asked questions, user guides, and installation instructions.
Do you want to know more?
ACP consultants are at your disposal.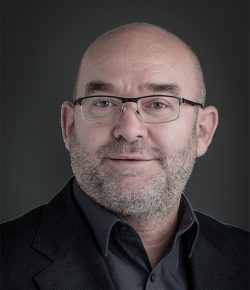 Ing. Gabriel Herțanu
Regional Sales Manager
Romania North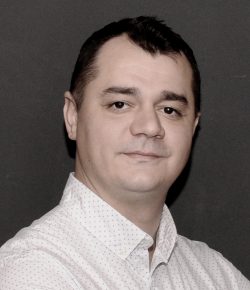 Alexandru Ciolan
Regional Sales Manager
Romania South