The largest production line for HVAC products and accessories in Romania
Since 2005, the year in which ACP was founded, the company's mission has been very clearly defined: "To become the leading supplier of high-quality HVAC solutions, paying special attention to customer satisfaction and employee satisfaction. "Even now, 15 years after the company was founded, the objective has remained unchanged.
Flexibility, the ability to offer a diversified range of standard and customized products, of a superior quality, are our main advantages in a competitive, constantly changing environment. We emphasize integrity in relations with partners, customer satisfaction and employee satisfaction being the main pillars of the company's development strategy.


1
production unit in Otopeni (near Bucharest)
2
certifications: ISO 9001:2015 and ISO 14001:2015


Quality certifications
Customer Satisfaction is our priority, and certifications according to the ISO 9001 standard attest to the fact that we meet the most demanding requirements regarding quality assurance and continuous improvement of the products or services we offer to our customers.
A manufacturer must constantly test its products and conform to the relevant standards.
The quality attestation following various audits and through the certifications attesting that the Quality Management System has been implemented in accordance with the requirements of the ISO 9001:2015 standard and the Environmental Management System in accordance with the ISO 14001:2015 standard, are proof of the best practices and continuous improvement. It represents our company's guarantee of quality, safety and care for the environment.
These certifications are proof of commitment to best practices and quality in our organization.

Sustainability
ACP pays special attention to sustainable development, constantly trying to achieve a balance between the company's activity and environmental protection and finding alternative resources, without compromising the possibilities of meeting the needs of future generations.
CONTINUOUS IMPROVEMENT & INNOVATION
CONTINUOUS IMPROVEMENT & INNOVATION
We design the trends in ventilation solutions
CARE FOR THE ENVIRONMENT
Environmental protection is the basis of our company's development
EMPLOYEES
Our employees are the pillars of our commitment
LOCAL ECONOMY
We support local economic growth

Do you want to know more?
ACP consultants are at your disposal.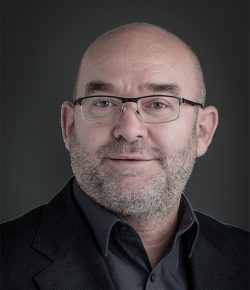 Ing. Gabriel Herțanu
Regional Sales Manager
Romania North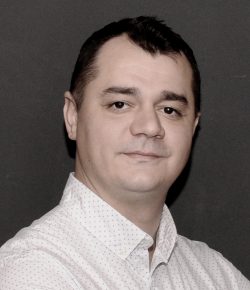 Alexandru Ciolan
Regional Sales Manager
Romania South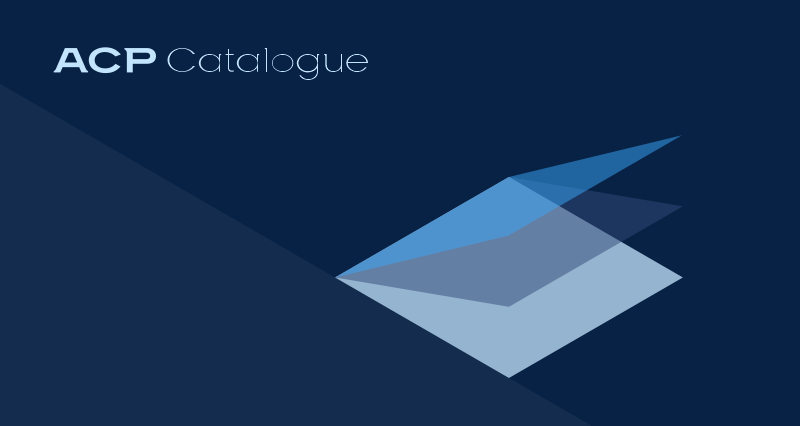 ACP Technical Catalogue
See the catalog with the full range of products, helpful information, and other details for each product.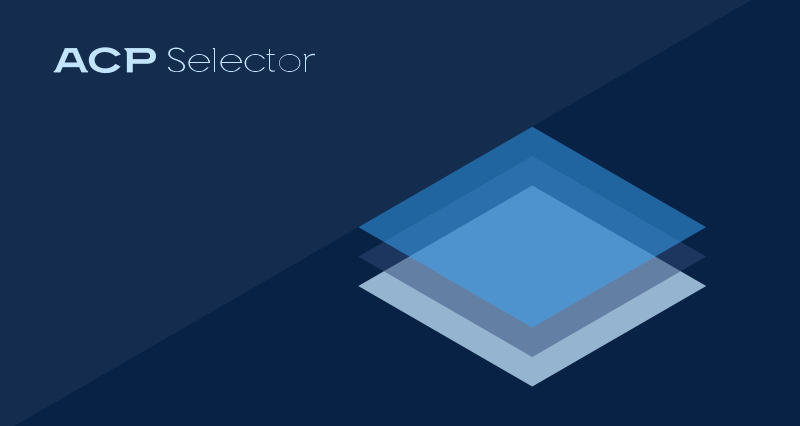 Product selection application
Quickly identify the perfect product, and access related documentation, images, and installation instructions.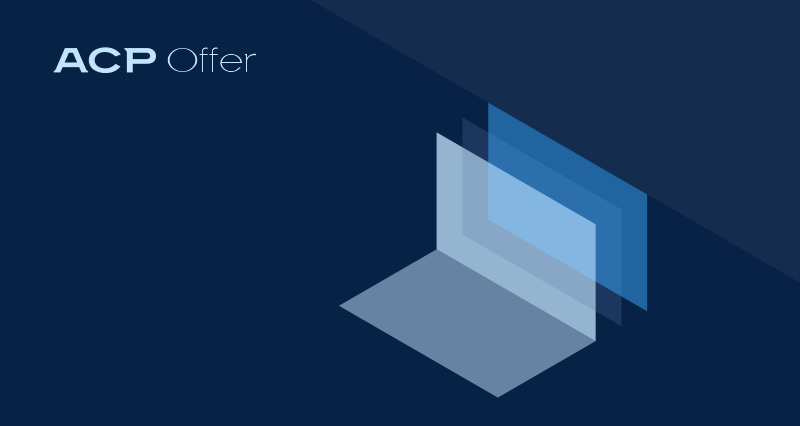 Bidding application
With ACP Offer you can send your offer request as quickly as possible. Requests sent through the ACP Offer application have priority.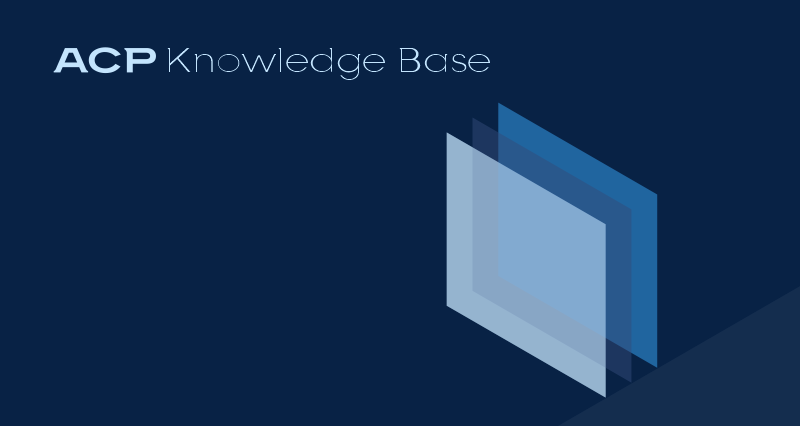 Knowledge Base
Complete technical documentation for ACP products, answers to frequently asked questions, user guides, and installation instructions.